1.PROCUREMENT SERVICES IN CHINA
We support mechanical manufacturing, and quality control needs as well as your company's growth strategy by offering tailored solutions to meet your requirements, we have professional manufacturing factory located in Donnguan city. 
Meanwhile we can provide supply management service in China, Many procurement consulting firms just provide advice. At Voerly, our team manages the entire purchasing process by taking a proactive role to guarantee product quality and delivery on your terms. Below are some examples of the activities we can undertake for you:
✔ Manage day to day supplier communication
✔ Negotiate pricing and terms
✔ Oversight and management of purchase orders and invoices
✔ Project coordination
✔ Perform quality control and assurance
✔ Freight Consolidation and shipping
✔ Customs clearance
✔ Special packaging or delivery requirements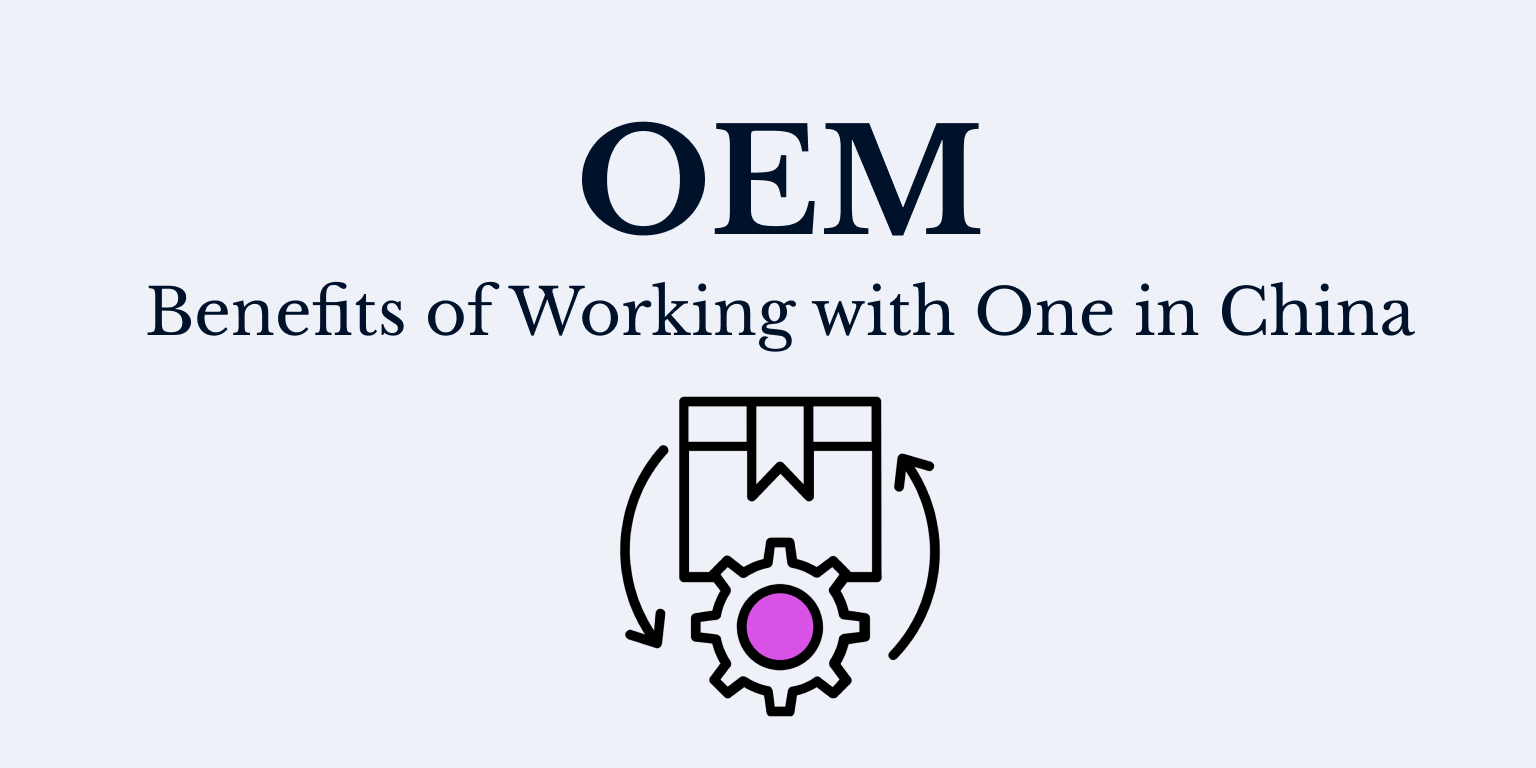 Whether you have already identified your supplier or have just begun thinking about a new project, we ensure that vendor performance meets your expectations. As a procurement company in Dongguan City, the manufacturing city, Voerly represents your interests abroad and has a local presence and knowledge in this special markets to ensure nothing is lost in translation.
Optimizing your existing products, If you have an outdated product or if you are simply trying to improve or make it more cost-efficient, Voerly with you to modernize it.
Listed below are some basic objectives for pursuing design optimization.
☑ Reduce manufacturing or assembly costs
☑ Obtain more competitive pricing
☑ Extend product life
☑ Solve previously identified design, manufacturing or performance issues
☑ Enhance performance and functionality
☑ Increase attractiveness or appeal
☑ Enhance sales
☑ Perform Design For Manufacture (DFM) – for product development
By making even minor changes or adjustments it is possible to efficiently optimize a product. The goal is to identify which characteristics of the product require optimization and what issues will be resolved.
Types of Product Optimization:
Usually there are two types of product optimization:
1.Design (feature) optimization – is about identifying the features of the product which can be improved and changes made to facilitate the manufacturing process and/or improve the performance of the product. The two most widespread areas of design optimization are component and material optimization. During material optimization, Voerly will identify the right material for the product by comparing material properties and manufacturing processes. And component optimization is required when a root cost analysis determines that a specific component or a component set is responsible for decreasing product performance.
2.Manufacturing Process optimization – depending on the manufacturing processes used, there are limitations on design. A design for Manufacturing (DFM) study should be performed to guarantee that the product is suitable for the production process or technique used to design and produce it. For example, Mold Design Optimization or Assembling Line Optimization can be pursued.
3.Any of the above-mentioned product optimization steps can make a significant difference to your product and your business and bring it to the next level.
● If required, Voerly also acts as a procurement outsourcing service provider for your Chinese suppliers. This entails locating and managing your entire supplier base.
● We assess supplier performance and proactively solve issues in a timely and cost-effective manner. Voerly's Chinese sourcing specialists:
✔ Document existing issues and requirements
✔ Audit the supplier's facility
✔ Analyze their operating conditions
✔ Create a corrective action report.
✔ We even guide the supplier through the successful completion of these actions where required. We pride ourselves on making the design, development, and import of goods from Chinese suppliers as transparent as possible for our clients.
● At Voerly, we do not prescribe to a one-size-fits-all approach but rather in close collaboration determine the correct strategic procurement strategy for each of our clients. Together we choose the right market through analyzing products and materials, country capacity, and raw material origin.
Our goal is to:
✔ Find the right suppliers,
✔ Meticulously manage them through continuous improvement, and re-evaluate the purchasing strategy periodically.
● Our role is to facilitate this process and ensure your parts and products are produced at a competitive rate and with an appropriate level of quality assurance. We work together with you to find the right supplier in the right country and then structure the relationship to ensure the best possible relationship stability and product quality in your China supply chain.
● Our advantage is we are here in China to help you manage your Chinese supply Chain.
● Once you receive your CNC machined parts or other purchasing order from us or your supplier, it's important to inspect them thoroughly to make sure they meet your required specifications.
● If a part does not meet the required specifications or is defective in any way, you should immediately notify the supplier to initiate the return or replacement process.
● After integrating CNC machined parts into your product, it is important to perform regular maintenance and inspections to ensure they continue to function as intended.
● This may involve cleaning, lubricating and replacing worn parts. If you have any issues with a part, be sure to document them and work with the us to resolve any issues. Good communication and strong relationships with us help ensure success.