Dongguan Voerly Machinery Technology Co., Ltd. was established in June 2002, independent of qianrunshun machinery overseas market department. It is located in Changping Town, Dongguan City, Guangdong Province, China. It is a high-tech company with strong comprehensive ability in precision machinery parts processing, fixture design, development and production, and radiator design and development. Its main production processes include CNC precision machining, CNC lathe processing, and Stamping forming, riveting, assembly, etc. the products involve: medical equipment parts processing, communication equipment parts processing, automobile parts processing, military products processing, connector parts processing, radiator module processing and other fields.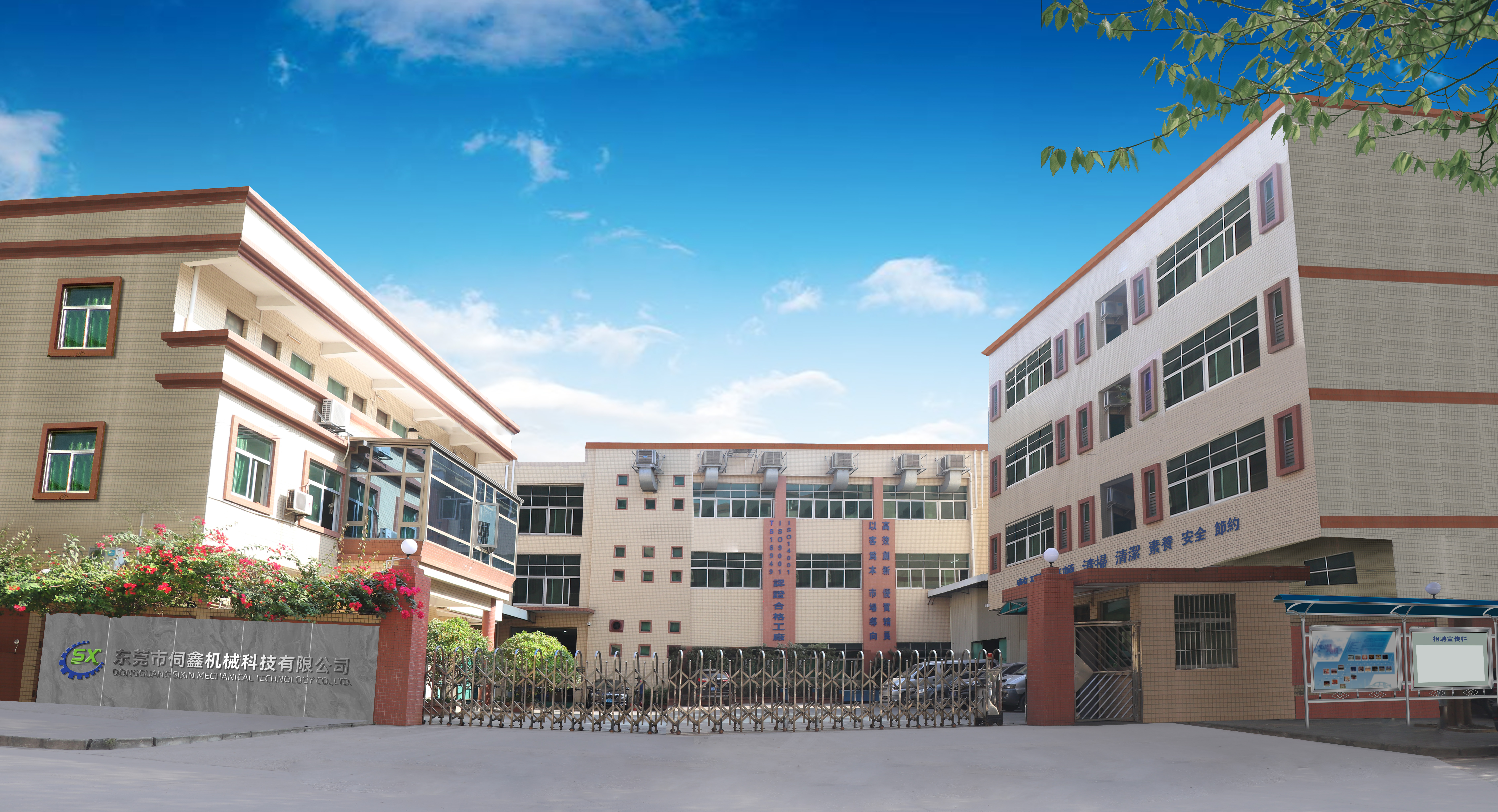 With high-quality service and good reputation, Voerly develops steadily in the CNC precision machining industry. It not only keeps improving in non-standard parts processing, but also makes great progress in precision module processing, radiator product processing, precision fixture processing, etc., providing value-added services for customers to complete one-stop procurement.
Quality assurance
We always adhere to the principle of providing customers with the best quality products on the basis of reasonable price. We control the product quality by combining "prevention" and "inspection", provide safe and reliable quality control technology for production, escort CNC precision machining, precision casting and stamping processing, and complete your entrustment.
Education and training is the best way to ensure the output of talents. We regularly hold quality seminars and quality learning meetings to improve the professional skills of quality personnel, master the latest technology and meet the skill requirements of different posts.
Good quality is a good character, good quality is the pursuit of Wally as always!