The top 6 reasons below:
1/No MOQ
One-off aluminum prototype part or large quantity parts. No matter the size of your order, we can handle it
2/Industry-best pricing
Our custom aluminum machining process and technology allow us to offer competitive prices that can match any offer.
3/Fast delivery
We have 40 machines at our disposal and can take your project from engineering design to delivery faster than our competitors.
4/Experienced Engineers
Our team has years of experience in a wide range of industries and can handle even the most challenging projects.
5/High-precision and tight tolerance
We service the aerospace and medical industries and can produce parts with tight tolerances. We also use precise tool holders and tools to ensure optimal precision and accuracy.
6/Wide range of coatings & finishes
We can offer a wide range of coatings and finishes for your parts depending on your project requirements.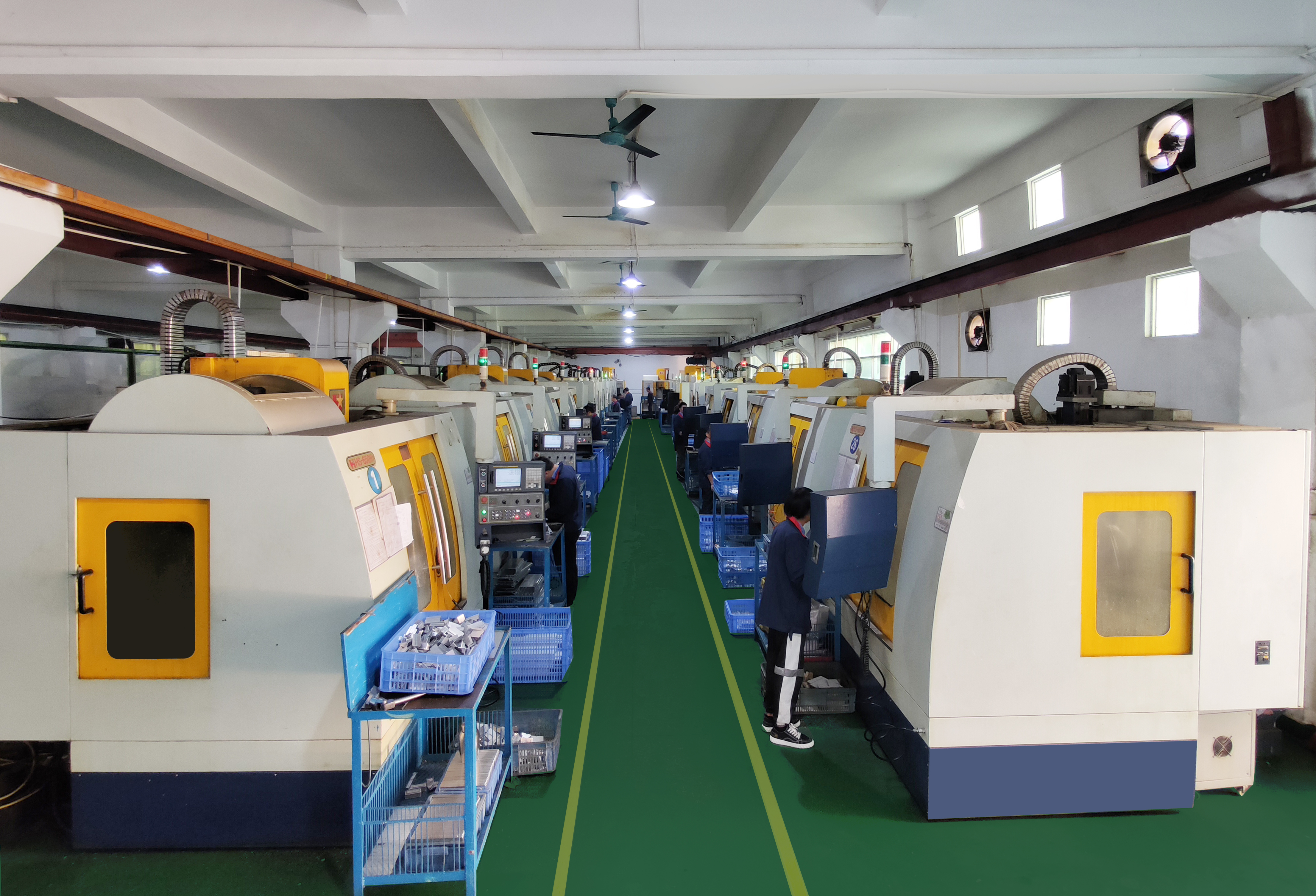 ---
Post time: Aug-09-2022